PROJECT ESTIMATING
Every project starts with a budget and MJG Contracting prepares a scope of work based on their clients bucket list and recommendations until a valued estimate is created. Every estimate is tracked to ensure accuracy and completion. This provides our customers with the value and honesty they deserve from their contractor.
Tracking costs on projects is crucial for financial reasons, but it allows clients to see how their monies are spent. Vendors are managed and held to their proposal costs, schedules for delivery, and quality.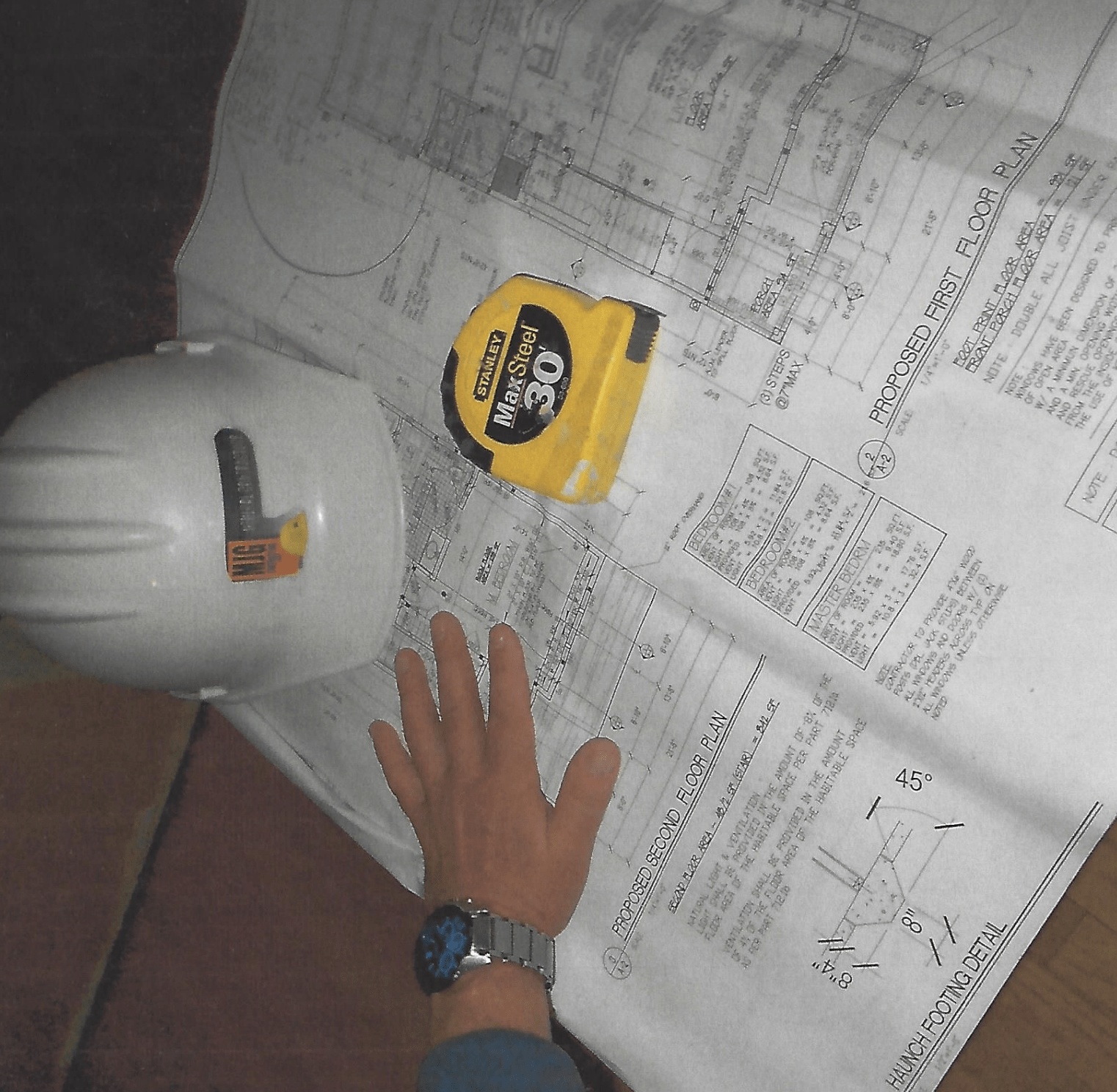 PROJECT SCHEDULE
Delays in the completion of an entire project due to poor scheduling can create havoc and nightmares for owners who are eager to see their finished project. With MJG Contracting, complete, clear, and measurable project scheduling is what propels any job to the finish line.
Every project requires a time line and a milestone schedule reflecting the activities associated with each task and the relationships between each activity. The end result is that all critical activities are noted to that target and dates are ultimately achieved. No what size or type of project, MJG Contracting Corp has every base covered!